Top 5 Best Co-living Spaces in Hyderabad with High-class Amenities
Co-living or communal living takes heed amongst millennials who desire to work and live under the same roof. To develop a better livelihood and choose higher education, about three crore people migrate to metropolitan cities like Hyderabad for jobs and education. Hence the demand for co-living spaces is always on top.
Being the IT hub of India, Hyderabad is a hive of activity where people land for pursuing higher education and careers. The younger generation welcomes co-living spaces, which has paved the way to flourish in India. Let us peek into the top five best co-living spaces in Hyderabad with high-class amenities.
People love to switch to co-living spaces for better amenities and more extensive scale. The suitable plug-and-play category of accommodation influences and incorporates the latest technology in the living space. Co-living spaces with multiple facilities are the most demanded accommodation for working professionals and bachelors these days. Since co-living space understands the need of individuals and arranges all amenities, it is most welcomed with open arms.
These top 5 co-living spaces in Hyderabad offer the best facilities and highlight their presence.
Buzz quarter :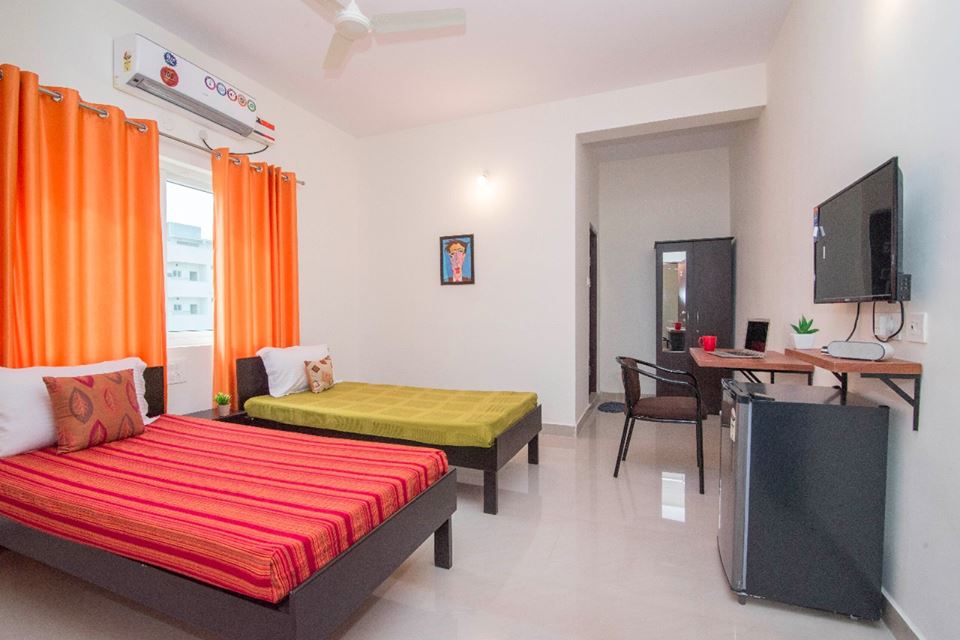 With a trendy touch and high-class style of living, the buzz quarter in Hyderabad is heaven to live in. The high-class luxury living space is located in a prime location in Hyderabad with proximity to school, work, and hospitals. The extraordinary amenities such as cafeteria, study table, gym, private rooms, and pantry area offer a helping hand for students, bachelors, and working professionals to feel at home. The fully-furnished rooms, mini-fridge, and attached bathrooms provide luxury in the co-living space.
Apart from these amenities, the services offered by living quarter are icing on the cake. Security, housekeeping, and handyman services are mandatory aspects in any living space. The laundry facilities are worth and beneficial for working professionals and students residing in co-living rooms. Wi-Fi and DTH are other great amenities for co-living individuals looking for state-of-the-art amenities.
Silver fern: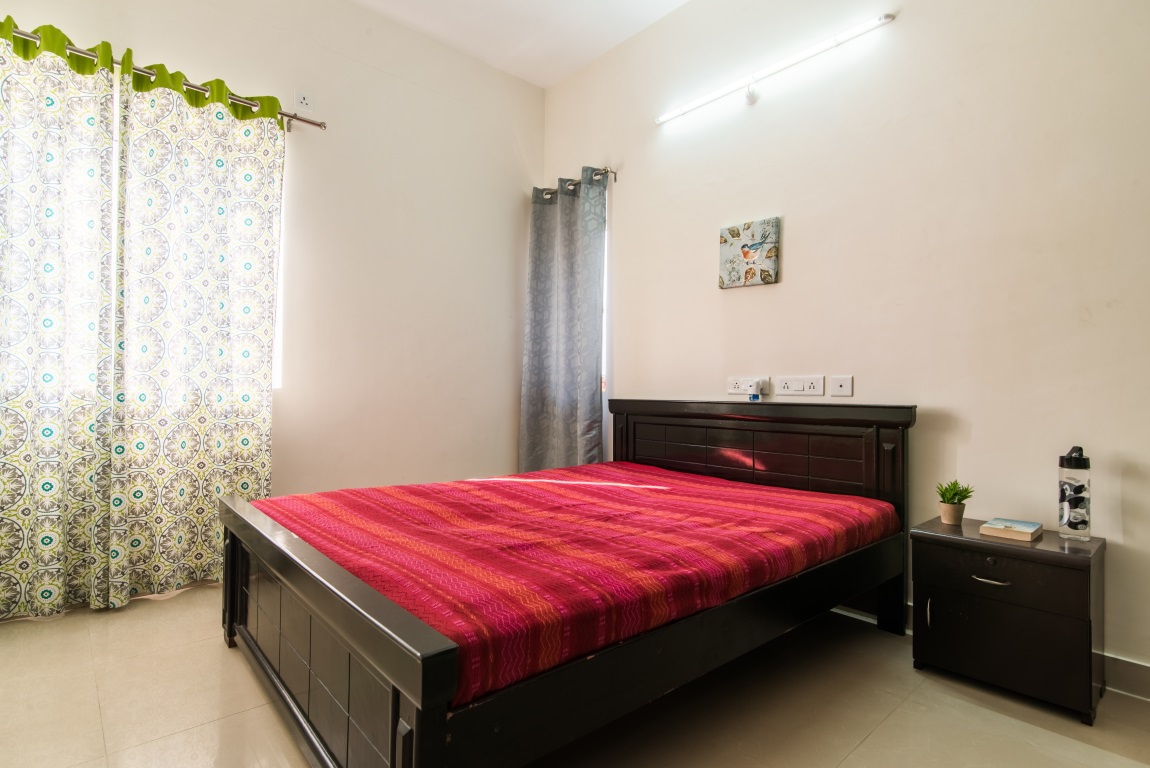 The Silver fern is an excellent choice for those looking for co-living accommodation near Serilingampally. Those desiring to move to Silver fern may proceed as the accommodation is fully furnished. The sophisticated kitchen comes with all equipment and appliances for comfortable and healthy cooking.
Handyman services are always at your service for immediate help. The private rooms are lavish and comfy, with attached bathroom facilities. The safe place of further guarded with trained security personnel. Laundry services, housekeeping, and undisturbed Wi-Fi add more interest to Silver fern. Entertain and relax with ready-to-use DTH services too.
Silver oak: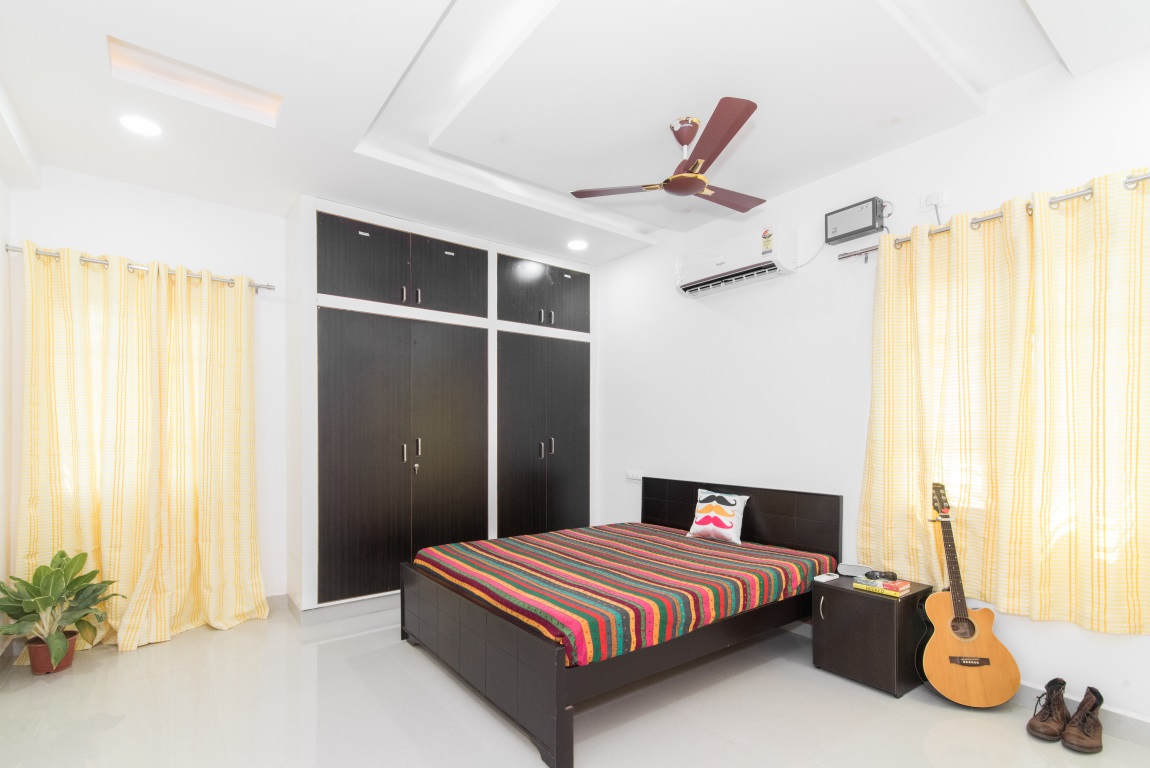 The fully furnished silver oak is a great dwelling place for single occupancy individuals. The individual enjoys uninterrupted Wi-Fi, a cook facility, security, car parking, and housekeeping by staying at Silver oak. The laundry facilities are on time and exceptional by Silver oak. The private rooms are fabulous, with an attached bathroom. Handyman services are a great help to all accommodators for immediate assistance. Grab all the amenities at pocket-friendly charges at Silver oak.
Volantis: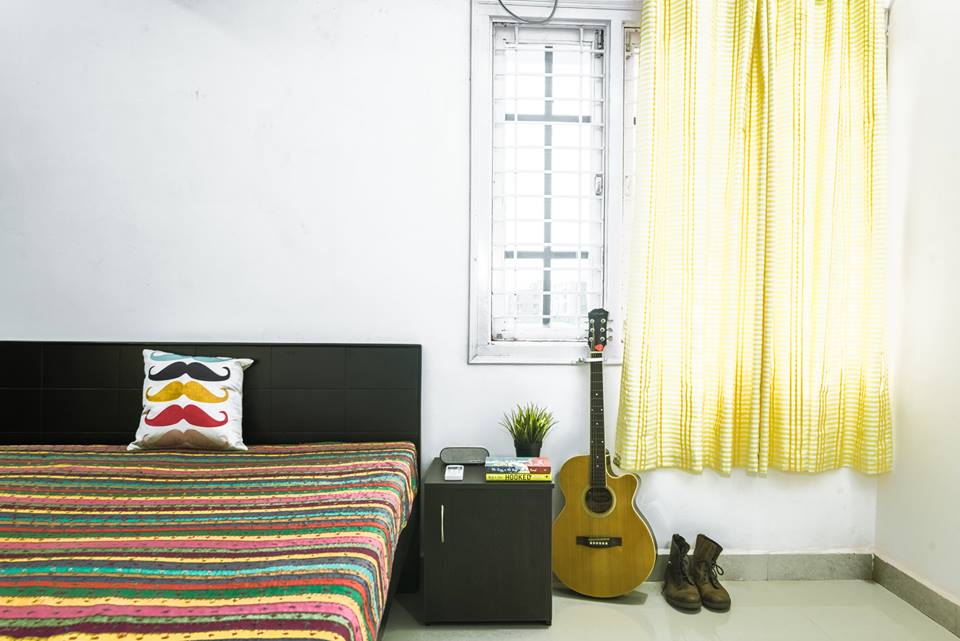 The Volantis is an appropriate co-living space that offers independence and renders the benefits of co-living. Single and double occupancy at Volantis provides a bunch of amenities with a single fee. The most remarkable aspect of Volantis is the availability of cook and bike rentals which is a new concept.
The fully furnished space makes it easier for travelers from other places to accommodate immediately without any preparation. Housekeeping, handyman services, and security play a vital role and ease daily responsibilities. Volantis comes with spacious car parking. Moreover, the Wi-Fi, air conditions, private rooms offer luxurious living at a reasonable cost.
OSN: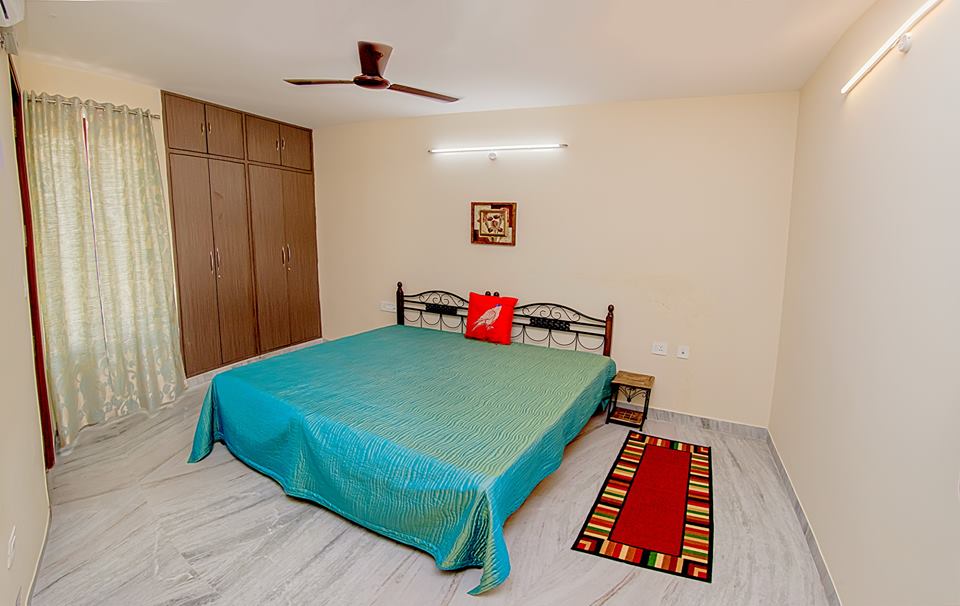 OSN stands predominant in the financial district, Hyderabad's prime district. OSN is available for single and double occupancy with ultimate facilities. People enjoy private rooms that are air-conditioned with attached bathrooms for a nominal rent. The kitchen, laundry services, and handyman services enhance the value of OSN homes and make it a favorite place for co-living fans. The car parking and fully furnished amenities help in the immediate accommodation of guests as they arrive. Uninterrupted Wi-Fi is yet another great advantage for working professionals and students to excel in their careers.
Conclusion:
The Living quarter offers exceptional co-living accommodation with surplus amenities at affordable rates. The ambiances of the interiors are picture-perfect for enhancing career goals and excellent education. The living quarter stands at significant locations in Hyderabad city, making it ideal for co-living enthusiasts.
What could be more worth than getting a co-living accommodation with plenty of amenities at reasonable charges? Choosing the above co-living accommodation is an excellent choice for working professionals and bachelors who want to completely immerse themselves in work or career.
Book the best co-living space at Hyderabad with extraordinary facilities for a peaceful life with living quarters.